About Vineyard Charleston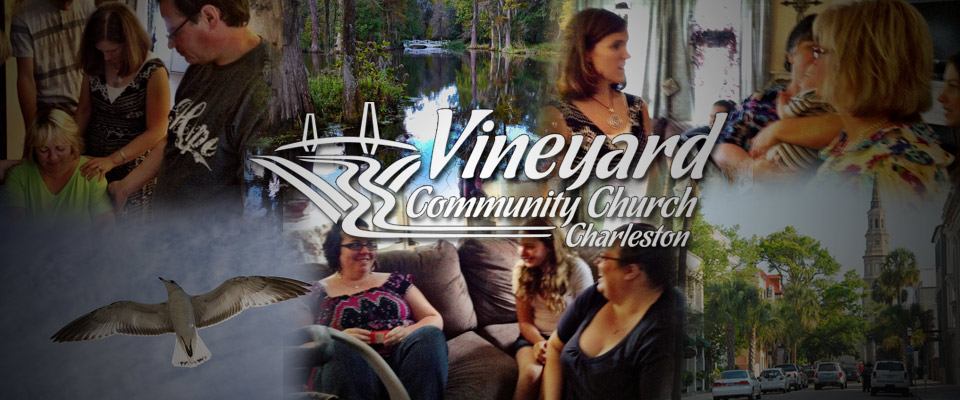 We are the Vineyard Church in Charleston, SC. Our community is a weekly house church that meets in various homes. If you've never been to a house church, it can be hard to imagine.
To learn more about who we are, read about our history and what to expect.
We gather on Sundays at 10:30am for potluck brunch, sharing life together, praying and worship together. We invest some time in looking into Scripture and having conversations to spur us toward love and good deeds.
Currently we gather at 6023 Rembert Drive, Hanahan, SC 29410.