About Vineyard Charleston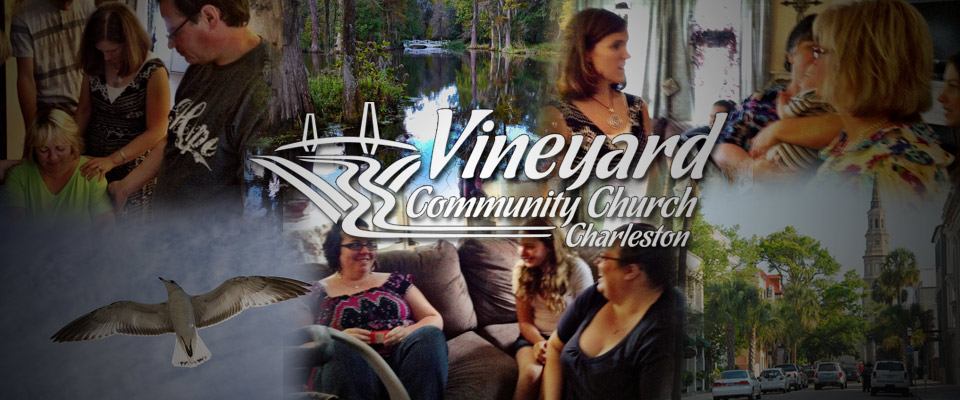 We are the Vineyard Church in Charleston, SC. Our community is a weekly house church that meets in various homes. If you've never been to a house church, it can be hard to imagine.
To learn more about who we are, read about our history and what to expect.
Upcoming Experiences